How Did Home Sales Perform in Alexandria in July 2018?
The Alexandria housing market cooled off a bit in July but, that doesn't mean the buzz that seems to be in the air that the market is crashing is true. Far from it! It's very common for there to be a lower number of sales during the summer as compared to spring. Let's first look at what happened in July 2018 and then we'll compare to the same timeframe in 2017.

Here are the stats for July 2018 in Alexandria…
•Number of Sales: 582 (decrease from 653 in June)
•Highest Priced Sale: $1,998,500
•Lowest Priced Sale: $97,000
•Median Sale Price: $492,750 (decrease from $504,500 in June)
•Median Days on Market: 13 (increase from 10 in June)
•Median Sale Price to List Price Ratio: 98.31% (decrease from 98.57% in June)

To gain perspective let's go back and compare to July 2017…
•Number of Sales: 560
•Highest Priced Sale: $2,963,262
•Lowest Priced Sale: $97,000
•Median Sale Price: $454,900
•Median Days on Market: 14
•Median Sale Price to List Price Ratio: 98.22%

Comparing the previous year highlights changes in the market. In this case the market has remained consistent with the exception of median sale price which saw a 7.68% increase.
Active Listings in Alexandria
As of today there are 898 homes for sale in Alexandria. A slight increase from 877 at this time last month. The lowest priced property is a studio with 428 square feet listed at $100,000 and the highest is a 6 bedroom, 4.5 bath single family home with 8,145 square feet listed at $8,500,000. Current active listings in Alexandria have an average of 51 days on the market, an increase of 2.5 days as compared to last month.


Pending Sales in Alexandria
There are currently 539 homes under contract. Median days on the market for the pending homes is 25, a decrease from 35 last month.

View homes for sale in Alexandria

Is Alexandria Experiencing A Buyer's Or A Seller's Market?
The seller's market in Alexandria continues and supply remains below 1 month. Zero to three months is considered a seller's market and less than a 1 month supply shows inventory is still needed. There's been a lot of concern from sellers that the market is shifting and the numbers show otherwise. Just because there aren't multiple offers on just about every home like we saw during the spring doesn't mean there's a shift or that the market is crashing. It's very common for there to be less sales in the summer than in the spring. What sellers do need to keep in mind is that while it remains a seller's market buyers are looking for value. By value we mean homes that are properly priced and that are turnkey ready. Trying to test the market or even remotely overpricing your home is a recipe for disaster. We are seeing buyers consistently pass on homes that aren't priced correctly and when that happens the homes are sitting for weeks which results in a price reduction being needed or a low ball offer – maybe even both. As a seller properly pricing your home is key, even slightly underpricing it isn't a bad idea because the market will always react. If you have demand for your home the price can be driven up and contingencies shortened or removed all of which plays in your favor. Do not put yourself in a position where your house sits on the market.


If you're a buyer in the current market you have less competition than you did in the spring but, inventory is still low. Rely on your agent to guide you on an offer. Homes that are priced correctly and show well are still moving quickly. In particular homes under $600k are moving very quickly and multiple offers are still something that happens, just not as frequently as spring. Have your pre-approval ready to go and when you find the home you want to make an offer on don't delay. Working with an agent who has a pulse on the market will set you up for success. They'll be able to explain the market conditions in the neighborhood the home you're interested in making an offer on is in, determine the demand for the home, and then provide guidance on price, contingencies, and settlement timeframe. Do you have questions about buying in Alexandria? Give us a call if you do, we're always happy to help.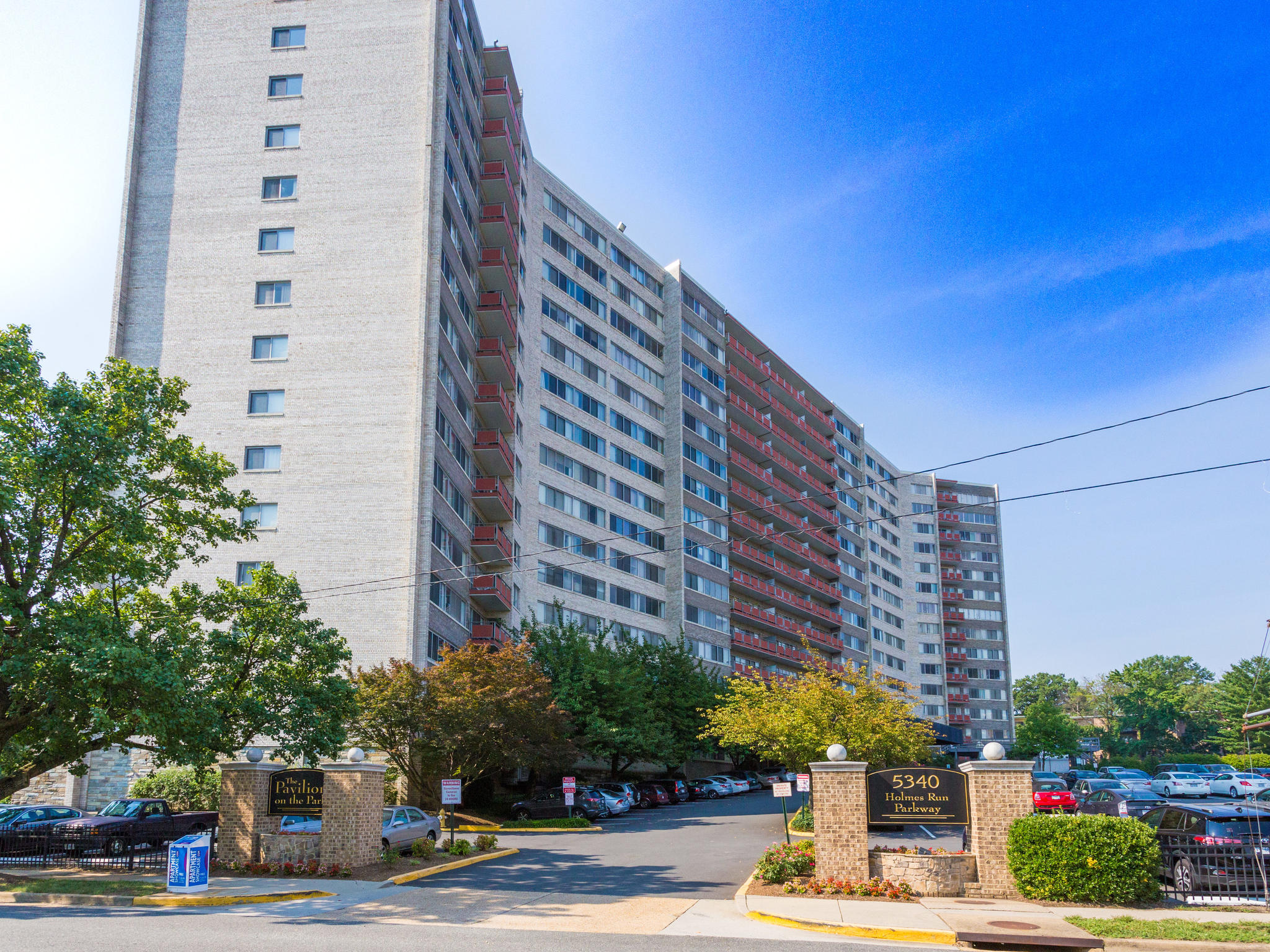 Reach out to Amanda at 703-431-3755 or email amanda@amandadavidson.com to talk about the marketability of your home. Market reports are great to provide general information but, they sure don't replace a custom market analysis from an agent who understands the intricacies of the Alexandria real estate market. Every home and its unique features influence where it should be priced.