How Did Home Sales Perform in Alexandria in June 2018?
June was another strong month for home sales in Alexandria. Sellers continue to enjoy an over 98% sale to list price ratio and low days on the market.


Here are the stats for June 2018 in Alexandria…
•Number of Sales: 653 (increase from 614 in May)
•Highest Priced Sale: $2,875,000
•Lowest Priced Sale: $113,490
•Median Sale Price: $504,500 (increase from $496,300 in May)
•Median Days on Market: 10 (increase from 7 in May)
•Median Sale Price to List Price Ratio: 98.57% (decrease from 99.03% in May)

To gain perspective let's go back and compare to June 2017…
•Number of Sales: 652
•Highest Priced Sale: $3,900,000
•Lowest Priced Sale: $100,000
•Median Sale Price: $482,300
•Median Days on Market: 9
•Median Sale Price to List Price Ratio: 98.50%
Comparing the previous year highlights changes in the market. In this case, the market has remained consistent with the exception of the median sale price which saw a 4.6% increase.
Active Listings in Alexandria
As of today, there are 877 homes for sale in Alexandria. An increase from 857 at this time last month. The lowest priced property is a studio with 467 square feet listed at $115,000 and the highest is a 6 bedroom, 4.5 bath single family home with 8,145 square feet listed at $8,500,000. Current active listings in Alexandria have an average of 48.5 days on the market, an increase of 13.5 days as compared to last month.


Pending Sales in Alexandria
There are currently 614 homes under contract. Median days on the market for the pending homes is 35.
View homes for sale in Alexandria
Is Alexandria Experiencing A Buyer's Or A Seller's Market?
In general 0-3 months of inventory is considered a seller's market. Alexandria currently has less than 1 month of inventory. A trend that we've experienced throughout the year. Demand continues to outpace supply. It's an excellent time to sell your Alexandria home. The fact that it's a seller's market doesn't mean there aren't pitfalls to avoid. Buyers know they are (in most cases paying) top dollar and in turn, they expect a product that has a reasonable amount of updates, shows well and is priced correctly. They resist homes that are overpriced and steer clear of them. Sellers who overprice their homes will still see the market react in the form of the home sitting and becoming what we like to call stale bread. No one pays top dollar for stale bread! With the right agent to guide you and the proper marketing plan in place that's customized to your home, you will have a successful sale. It's not just about selling, it's about selling for the highest price in the shortest time possible.


Homes that sell quickly and are in high demand have similar characteristic; they are clean and well maintained, reasonably updated, uncluttered, and they are priced according to the current market. As a seller, when you meet these conditions your home will not only stand out from the competition it will also have the best opportunity to sell for top dollar.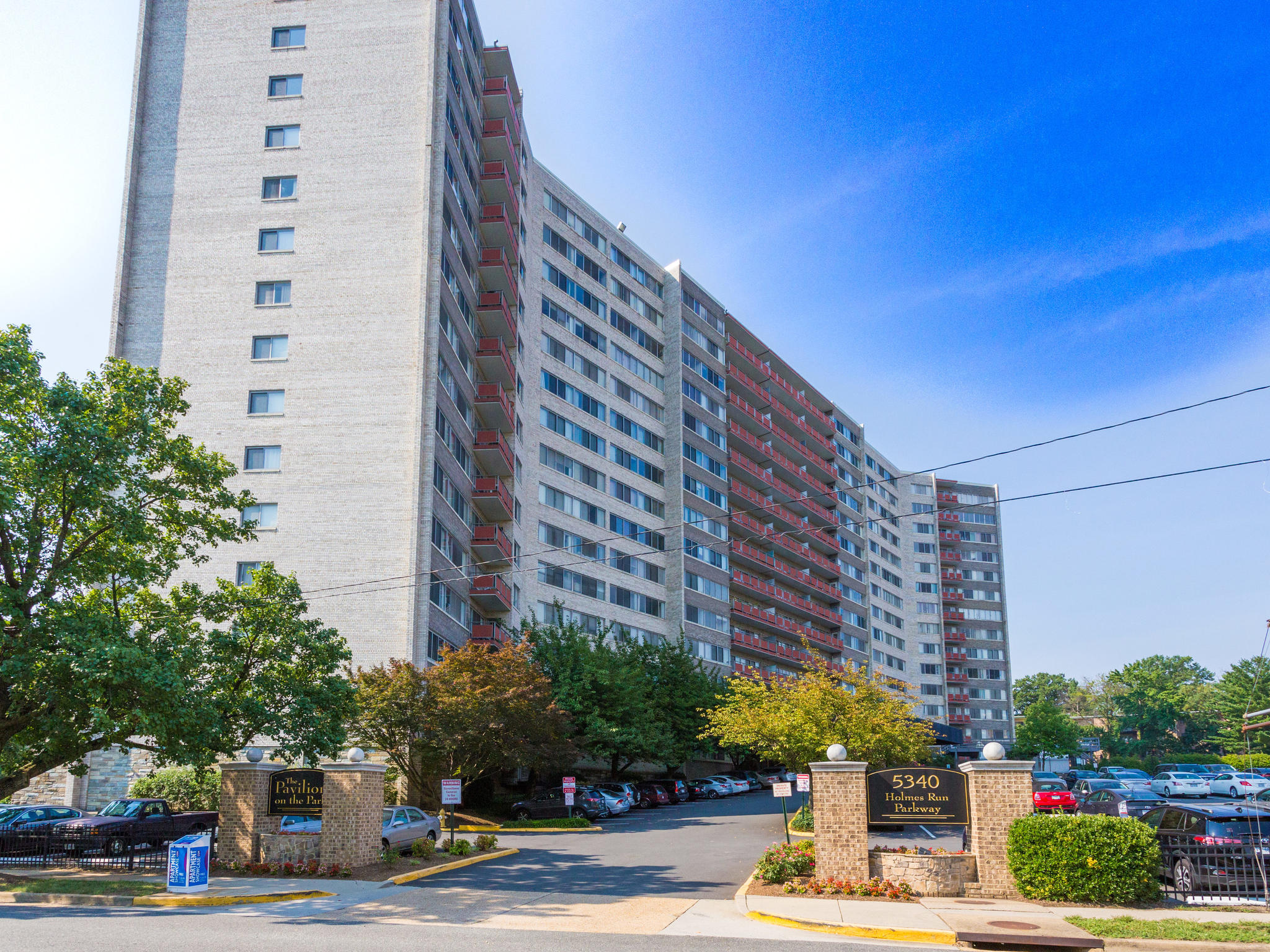 Buyers have to be prepared to make quick decisions in the current market. Have your pre-approval in hand, know what your must-haves are, and work with an agent who has full-time availability to show you homes as soon as they come on the market. Days on the market remain very low and delaying in making an offer when you find a home you love can mean it's already under contract. In general, the current market is not conducive to negotiating power for buyers but, there are some homes that will be an exception. If the home you want has only been on the market for a couple days be prepared to make your highest and best offer upfront, it's the smallest details that are making one buyer stand out from the next. Price is, of course, an important factor but, seller concessions, contingencies, and closing date are also details buyers need to consider. Rely on your agent to help you construct an offer that's going to stand out to the sellers.


Reach out to Amanda at 703-431-3755 or email amanda@amandadavidson.com to talk about the marketability of your home. Market reports provide general information but, they sure don't replace a custom market analysis from an agent who understands the intricacies of the Alexandria real estate market. Every home and its unique features influence where it should be priced. Achieving top dollar for your home regardless of the current market conditions is always our top priority.