Condo Sales In Alexandria March 2018 Market Update
The stats are in for condo sales in Alexandria for March 2018. Let's look at the numbers and then go over the story behind them.

March 2018 Condo Sales in Alexandria
•Number of Sales: 181 (increase from 118 in February)
•Highest Priced Sale: $775,897
•Lowest Priced Sale: $85,000
•Median Sales Price: $255,000 (decrease from $268,000 in February)
•Median Days on Market: 13 (decrease from 22 in February)
•Median Sale to List Price Ratio: 97.59% (increase from 97.43% in February)
How Does March 2017 Compare to March 2018?
The number of condos sold saw very little change, higher this year by ten units. Median sale price decreased this year by slightly under $11,000. Days on the market saw no change and the median sale to list price ratio also remained consistent 2017 – 97.70% vs. 2018 – 97.59%. Overall there was very little year over year change.


Current Condo Inventory in Alexandria
There are 238 condos for sale in Alexandria, a minor increase, really minor (16 units) from last month. There continues to be low inventory in Alexandria. New inventory that comes on the market and goes under contract quickly have similar characteristics – priced correctly, reasonably updated, shows well, and is convenient for agents to bring their buyers to for a tour. Although inventory is low that doesn't mean buyers don't resist overpriced condos, buyers are savvy and they do not go after condos that are overpriced. It's very telling if a condo has been sitting for weeks on end, it's overpriced. Do not make the mistake of overpricing your Alexandria condo if you are considering selling.
Is it a Buyers or a Seller's Market?
The market remains a seller's market. Supply is not keeping up with demand and the low days on the market is telling of how quickly properties are moving. Buyers have to be prepared to act quickly when making an offer and making your very best offer right out of the gate has become a necessity.


If you're considering selling the current market is in your favor. With that said, it does not mean you can overprice your home. Supply might be extremely low but, that doesn't mean buyers won't spot an overpriced home and eliminate it from their search. Planning ahead and teaming up with a local real estate agent that's an expert in your area to properly execute a successful sale remains imperative. The details if preparing your home for sale, properly pricing it, and launching the right marketing plan will take you from listed to sold in the shortest time possible for the highest sale price possible.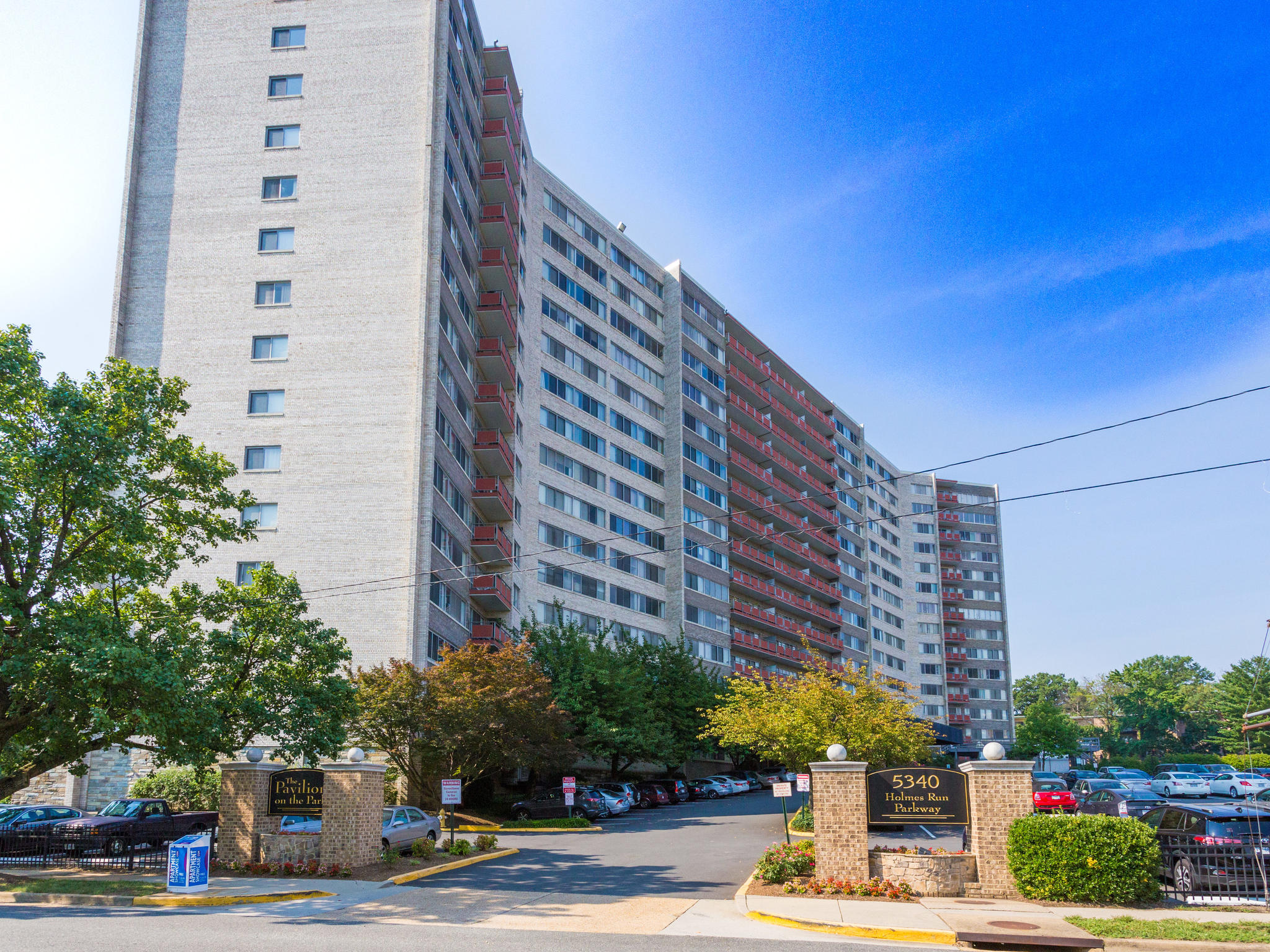 To receive a free estimate on what your condo is worth in the current market visit our free home value tool.
If you're buying or selling a condo in Alexandria and have questions reach out to us and let's connect. We welcome the opportunity to learn about your real estate goals and are always happy to answer your questions.
Browse Alexandria Homes For Sale